The equipment is used for automatic optical inspection was carried out on the mobile phone screen, artificial put product in a rotary table, take the power cord to the communication line and light products, turn to check station, system for product surface dust dust and record the position and size, then the system switch products and for each different picture turntable products turn out in figure analysis, test results displayed in the screen, According to the test results, the products are divided into OK products and NG products.
Product parameters:
1. The missed detection rate was less than 0.5%
2 misjudgment rate < 10%
3 Beats: 4.5s /PCS
4 Main functions: automatic optical detection
5 Product specification: 3-7 inch mobile phone screen
6 DVS Uses kodak KAI-11-16-29 series planar array Class 1 CCD chips with a data bit depth of 12 bits
7. The detection accuracy of dark spot size caused by impurity dust is above 0.1mm, and the width of line defect is greater than 0.05mm. The detection screen is white/gray.
8 Polarizer impurity Liquid crystal impurity leakage color filter defects caused by the size of the bright spot detection accuracy of 0.05mm
9 The detection accuracy of dark spot size caused by impurities and dust is 0.05mm. The detection accuracy of line defects is 0.05mm
10 Mura detection: vertical visibility, pixel brightness difference between target area and surrounding environment is more than 0.05%, resolution 0-4096
11 point/line defect size resolution: 0.05mm
12 sub-pixel luminous area detection 10%-99%, configurable.  

Our company can offer customers with different terms of delivery. Customers can choose shipping way by sea or by air according to urgency priority. Our packaging cases can meet sea and air freight requirement. We'll prepare all files like PL, the certificate of origin, invoice and other files. There is a worker whose main job is make sure every robot can be delivered to customes port without a hitch in 40 working days.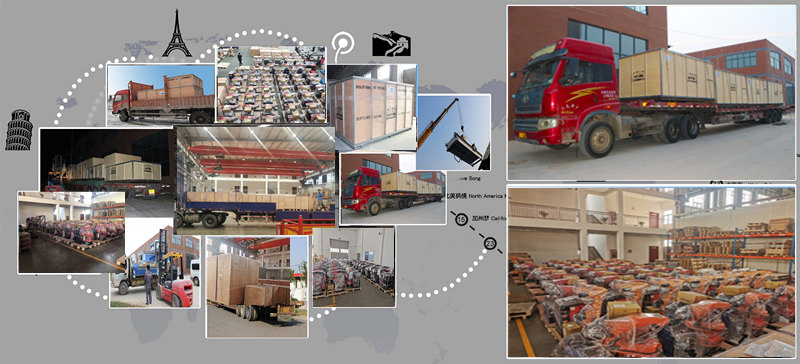 Your worker will have 3-5 days free training in our factory. There will be a Wechat group or WhatsApp group, our technicians who are responsible for after sale service, electrical, hard ware, software, etc, will be in. If one problem happens twice, our technician will go to customer company to solve the problem. 

NO.219 NanyangRoad, Zhengzhou City, Henan Province China
Request for Quotation