About

Company Introduction:
Zhengzhou RBT I-Tech Co., Ltd. was founded in 2012, is a high-tech enterprise engaged in the research, production and sales of intelligent equipment. Its research and development team are a team composed of industry senior experts, university professors, young promising masters as the core backbone, sensitive to market information, quick thinking, strong innovation ability.
The company has long been providing customers with non-standard automation equipment, automation production line, intelligent factory overall solution and tooling fixture,Intelligent AGV design and manufacturing. To meet the needs of different industries, we integrate motion control, image processing, laser measurement, robotics, precision mount and remote monitoring technologies to provide customers with the most competitive equipment and solutions.
And set up a production base in Kunshan and Dongguan to integrate the supply chain of the manufacturing industry in the automation industry and actively expand the automation market at home and abroad.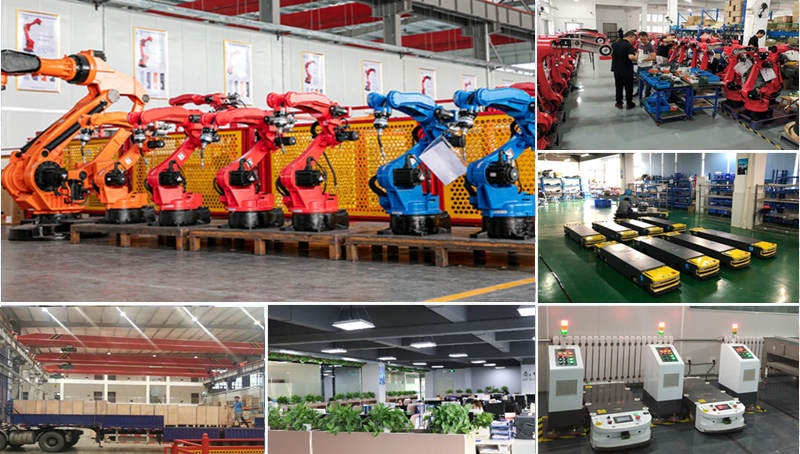 Our belief:
A machine should not only be a cold machine. A good machine should be a good partner that assists human work, In our factory, everyone pursues excellence in details to make machines that you can work with without any friction.
Our mission:
Supply clients with quality machines, competitive prices and reliable services!
Our Certificate: