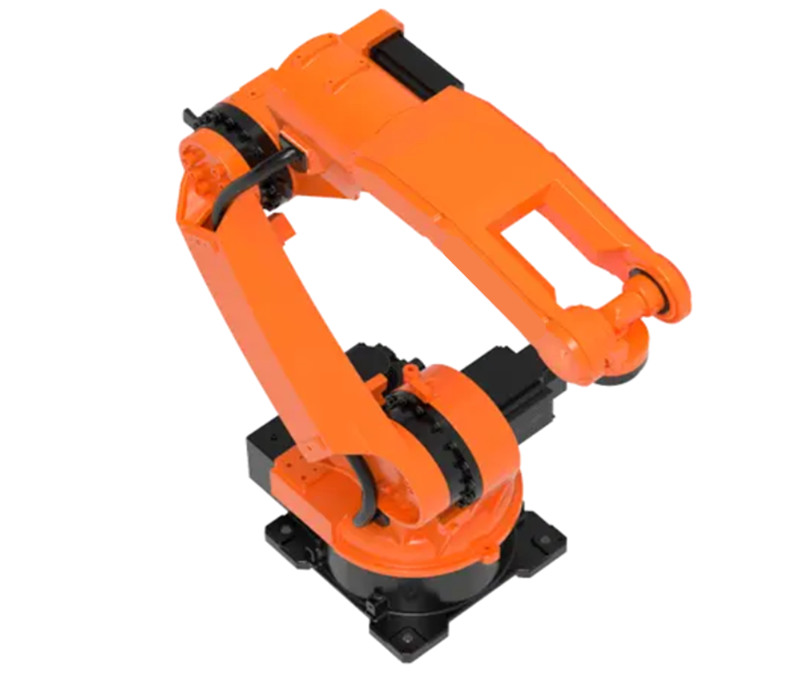 RBT1010A-143 is a 6 axis painting robot, which is widely applied in the spraying of small and medium-sized parts in various industries and provides customers with economic, professional, high quality spraying solution. It has the virtues of small body size, good flexibility and versatility, high precision, short beat time. HY1010A-143 can be easily integrated with a series of process auxiliary equipment such as turntable, slide table and conveyor chain system. For its stability and accordance of painting technology, RBT1010A-143 can greatly save the paint and improves the recovery rate of paint.
RBT1010A-143 is equipped with a new spray teaching device, with multi-language support capability, providing a user-friendly interface robotic control cabinet with cutting-edge technology. Users can teach by hand or point to show the number to achieve teaching, easy and quick operation.


Our company can offer customers with different terms of delivery. Customers can choose shipping way by sea or by air according to urgency priority. Our packaging cases can meet sea and air freight requirement. We'll prepare all files like PL, the certificate of origin, invoice and other files. There is a worker whose main job is make sure every robot can be delivered to customes port without a hitch in 40 working days.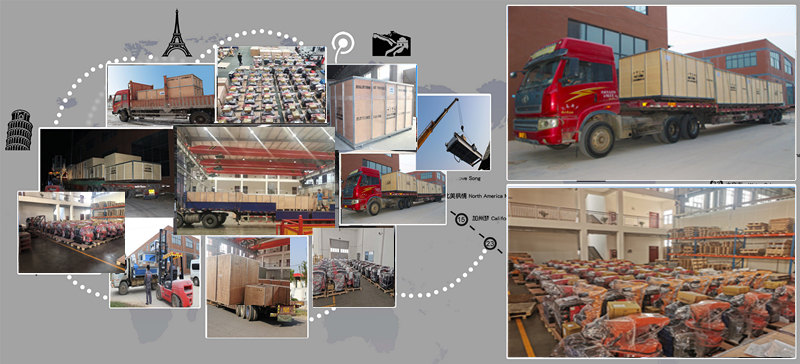 Your worker will have 3-5 days free training in our factory. There will be a Wechat group or WhatsApp group, our technicians who are responsible for after sale service, electrical, hard ware, software, etc, will be in. If one problem happens twice, our technician will go to customer company to solve the problem.
Q1.Can you offer anti-explosion Painting robot?
A. In China, there are no brand can offer anti-explosion robot. If you use Chinese brand robot for painting, anti-static clothes should be worn and robot can only move path and input or output signals to painting machine.
Q2.What is Anti-static clothes? Can you supply?
A. Anti-static clothes is the one can prevent static electricity. During the painting process, there maybe some situation like sparks which will cause fire, this kind of clothes can prevent sparks.
Q3.Can you install vision inspections on painting robot?
A. For simple application, it's ok for the vision inspection.
Q4.Can you offer complete solutions for painting application?
A. Yes,we can.
Q5.Can you show us some video about Painting application?
A. Sure, you can go to our Youtube Channel, there are a lot video.

NO.219 NanyangRoad, Zhengzhou City, Henan Province China
Request for Quotation