Product Introduction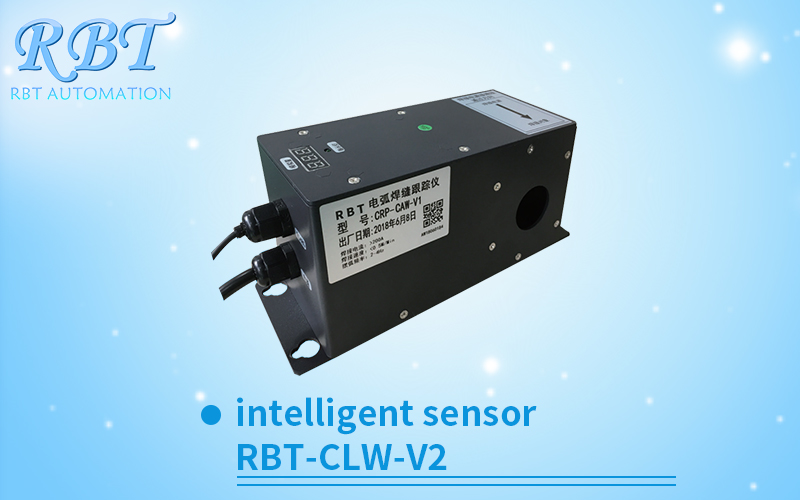 RBT-CAW-V1 is an own R&D universal type arc tracking sensor, it will not be affected by, arc light, dust during the working process, so it has high reliability, It can be used under different welding conditions by Fuzzy Control.
This sensor can track fillet weld, butt weld coordinating with the RBT control system. It's supper convenient and easy to use. It only needs simple adjustment after installation without changing the structure and then it can track the welding.
So, it can improve the welding productivity for the low precise assembled plate.
Product Paramete
| Application condition | Welding condition |
| --- | --- |
| Welding method (shield gas): CO2&MAG | Welding current:>200A |
| Wire diameter:1.0-1.2mm | Welding speed:<8mm/s |
| Wire dry extension of electrode:15-20mm | Minimum welding length:70cm |
| Weld leg length/thickness:>6mm | Swing radian:3-5mm |
| Groove angle:<90° | Swing frequency:2-4Hz |
| | Swing type: Z-shape |
Product Details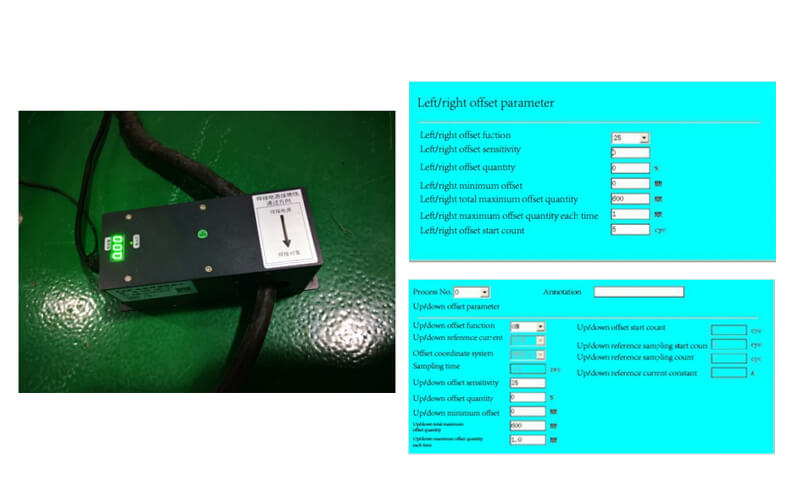 Certificate

Contact Information
NO.219 NanyangRoad, Zhengzhou City, Henan Province China
Request for Quotation