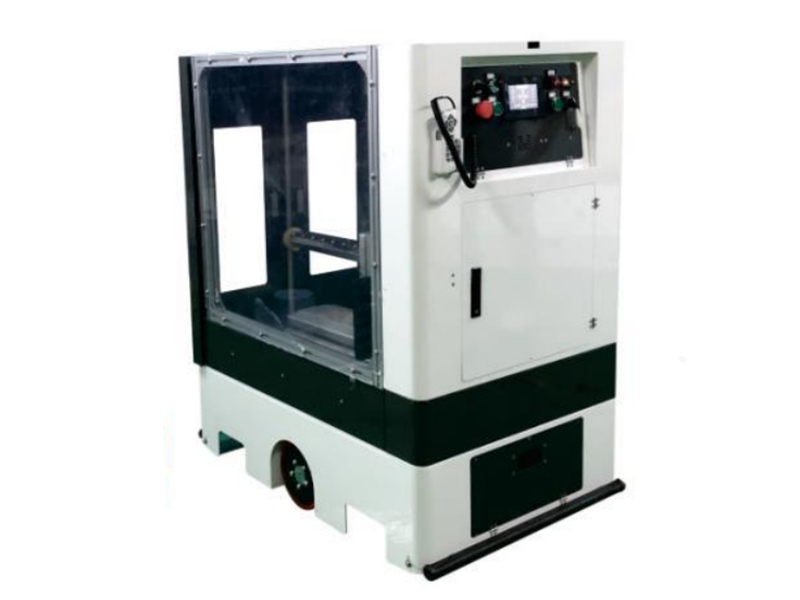 · Dust-free telescopic AGV used for material turnover transportation in dust-free workshop production line
· Automatic crank type internal door, when the material needs to be in and out, the automatic door to the inside of the dust cover open, do not occupy the external space, do not interfere with the external.
An obstacle detection sensor is added on the top of the dust cover to prevent collision with the interactive screen of the punching machine during AGV operation.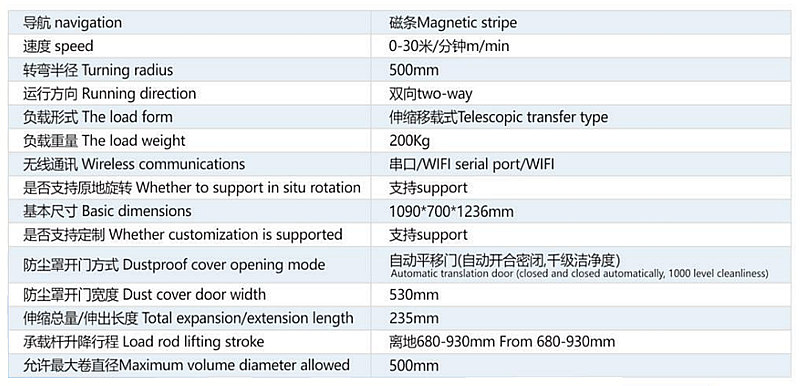 Our company can offer customers with different terms of delivery. Customers can choose shipping way by sea or by air according to urgency priority. Our packaging cases can meet sea and air freight requirement. We'll prepare all files like PL, the certificate of origin, invoice and other files. There is a worker whose main job is make sure every robot can be delivered to customes port without a hitch in 40 working days.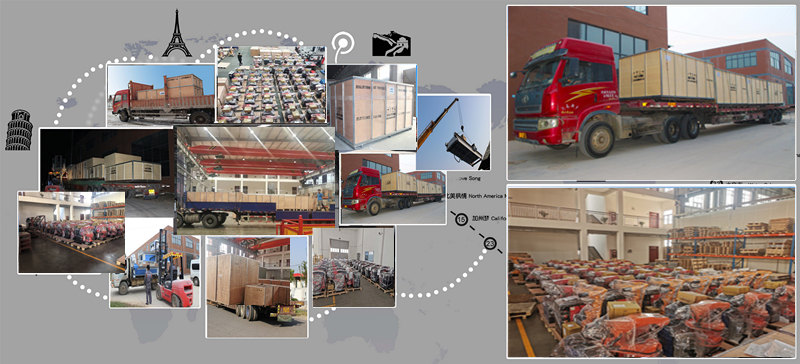 Your worker will have 3-5 days free training in our factory. There will be a Wechat group or WhatsApp group, our technicians who are responsible for after sale service, electrical, hard ware, software, etc, will be in. If one problem happens twice, our technician will go to customer company to solve the problem. 

NO.219 NanyangRoad, Zhengzhou City, Henan Province China
Request for Quotation