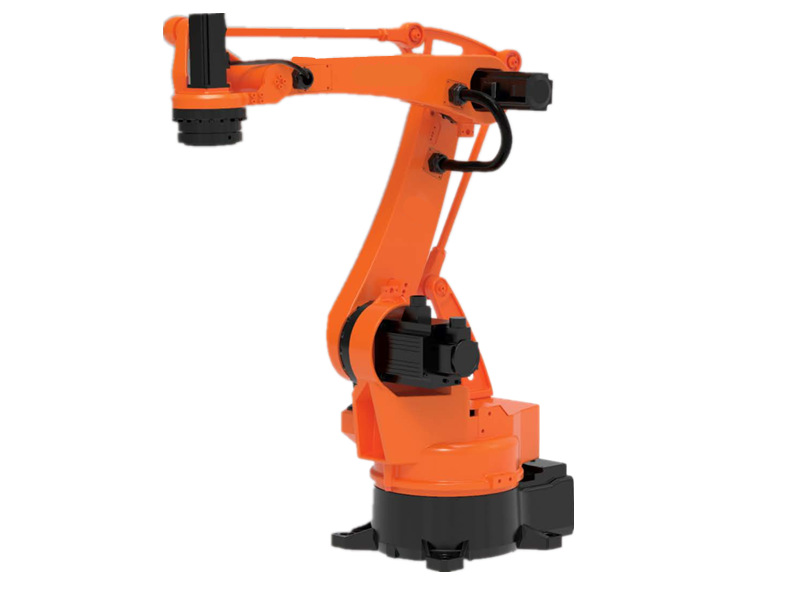 In view of the actual demand for the upgrading and transformation of the stamping industry,a high flexibility and simple control 4 Axis Stamping Robot is designed and developed.
4 Axis Stamping Robot For Press Machine adopts four axis design, compact shape, small size, light weight, widely used in argon arc welding, palletizing, handling, stamping and other fields, can complete stable handling, accurate welding. The four axis punching manipulator can carry out stamping operation flexibly in a small space, and it is simple and convenient to install and debug.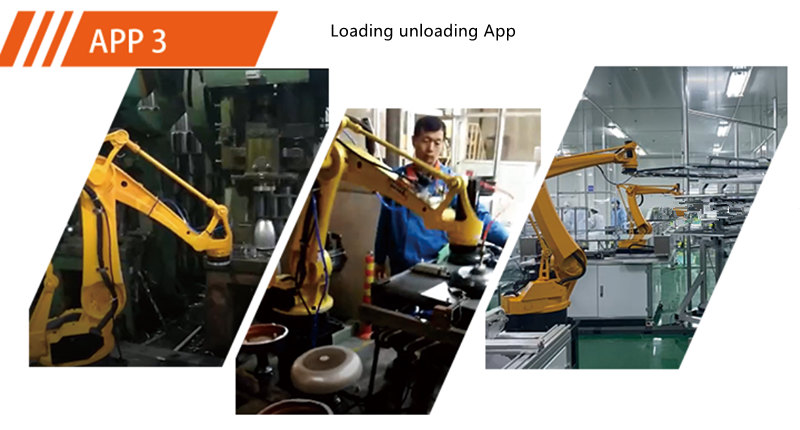 High quality product details

Our company can offer customers with different terms of delivery. Customers can choose shipping way by sea or by air according to urgency priority. Our packaging cases can meet sea and air freight requirement. We'll prepare all files like PL, the certificate of origin, invoice and other files. There is a worker whose main job is make sure every robot can be delivered to customes port without a hitch in 40 working days.

Your worker will have 3-5 days free training in our factory. There will be a Wechat group or WhatsApp group, our technicians who are responsible for after sale service, electrical, hard ware, software, etc, will be in. If one problem happens twice, our technician will go to customer company to solve the problem.

Q. Is this safe for workers?
A. sure, one of the advantages of using robot for pick and place is protect workers from injuries. One worker can handle 5~6 units CNC machine.
Q. what kind of product can use loading and unloading robot?
A. Each robotic machine loader can be fitted with proper end-of-arm-tooling that is compatible with your machine and product. They are extremely accurate and also have the dexterity to handle the part with care.
Q. Only one end of arm tools can be used for loading and unloading robot?
A. Industrial robot arm can modify the program and the gripper clamp, rapid changes in the intelligent warehousing, debugging speed, eliminating the need for employees but also for the training time, can be quickly put into production.
Q. is there any other merit of loading and unloading robot?
A. Improve the quality of the workpiece Appearances: robot automated production lines, from feeding, clamping, cutting entirely by robots, to reduce intermediate links, part quality is greatly improved, especially more beautiful surface.

NO.219 NanyangRoad, Zhengzhou City, Henan Province China
Request for Quotation